As Tesla revealed a deficit in third-quarter production and deliveries, a serious challenger appeared in the electric vehicle (EV) industry. During the same time period, Chinese carmaker BYD produced an astounding 431,603 fully electric cars, marking a 23 per cent increase from the previous quarter and also closing the gap with Tesla's sales figures. Here is a look at BYD's meteoric rise in the electric vehicle industry and its strong rivalry with Tesla.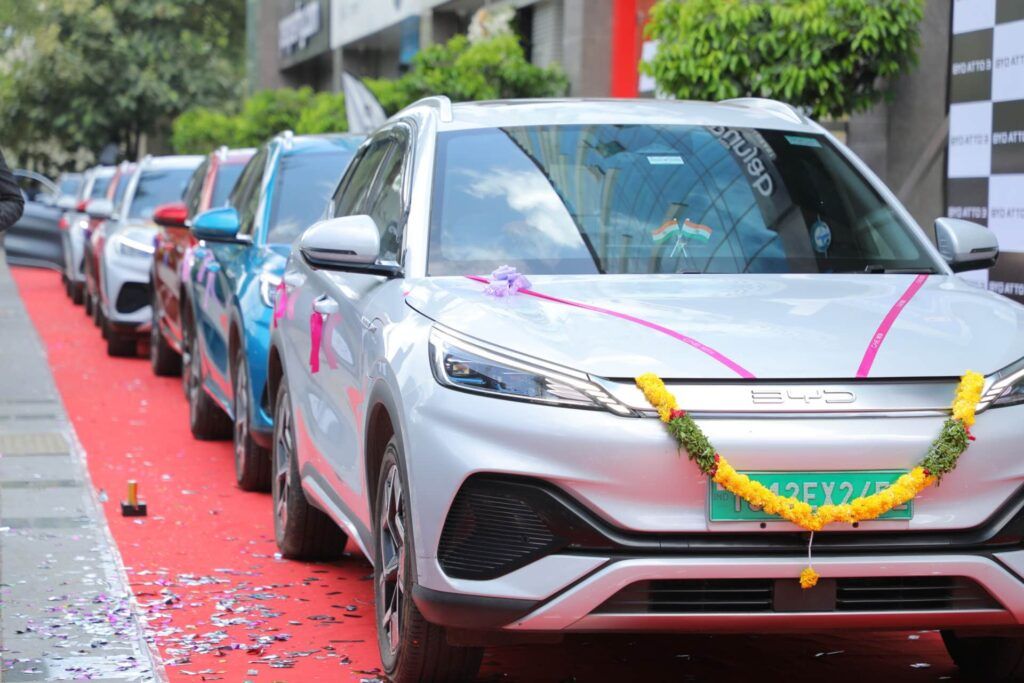 BYD, which is notably backed by Warren Buffett, has been increasing its global presence steadily over the past few years. In 2022, they sold almost 1.85 million plug-in electric vehicles, approximately 950,000 of which were completely electric, beating Tesla's 1.3 million deliveries in 2022. While Tesla's Model Y topped EV sales between January and August, the BYD Song took second place, dominating five of the top 10 best-selling EV vehicles. Interestingly, Tesla CEO Elon Musk rejected BYD as a serious contender a decade ago. However, he eventually acknowledged BYD's development into a very competitive firm in the EV space.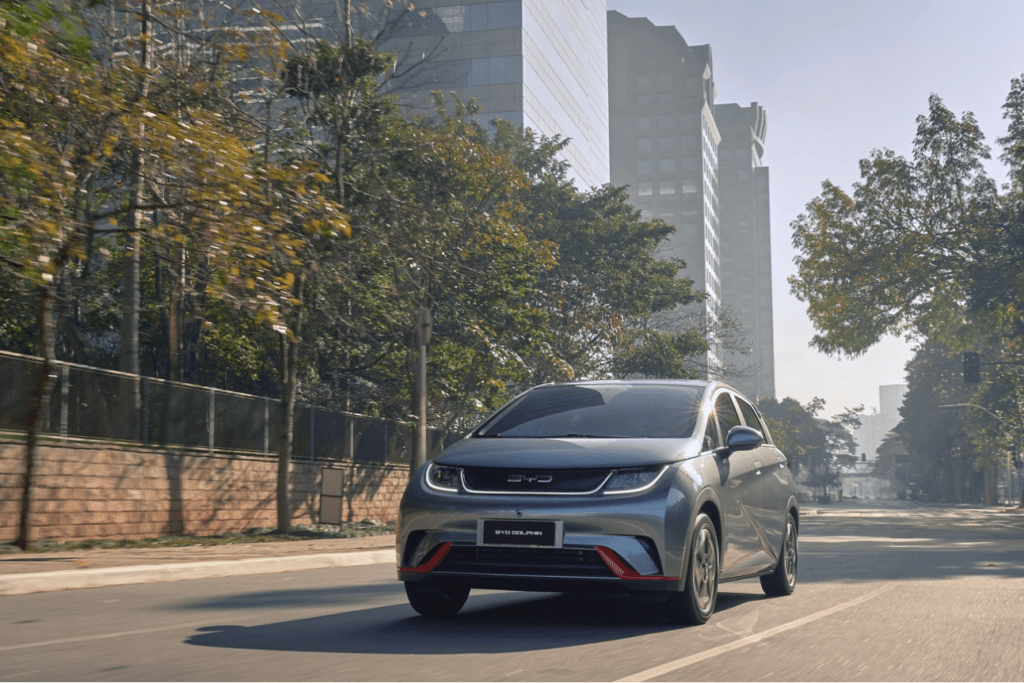 BYD has emerged as a significant competitor, thanks to impressive production statistics and a diverse product portfolio. Its move to the top emphasizes the EV landscape's dynamic character, in which rising competitors can challenge existing leaders. This also hints at the necessity of remaining inventive and adaptable for market leaders like Tesla. Consumers should expect additional options and technical breakthroughs in the EV industry as both firms and others, continue to develop their worldwide footprint, eventually pushing the rise of sustainable mobility alternatives.