Soon after launching the Atto 3 electric SUV in India, BYD seems to be gearing up for another EV launch in the country. This time, the China-based automaker will be coming up with a much more affordable electric car, better suited for the masses in India. As can be inferred from recent developments, the new EV will be BYD Seagull, an electric hatchback recently unveiled by BYD to the world.
For those unaware, BYD introduced the Seagull first at the 2023 Shanghai Motor Show held in April. The Seagull comes as the most affordable electric car by BYD and takes the shape of a well-equipped electric hatchback. Though no details of it are out as yet, we have a fair idea of some of the specifications of the EV based on several speculations.
The Seagull is now in the limelight in India as a recent application by BYD mentions its name for trademark registration in the country. The application for the electric hatchback was filed back in April and it seems to have been approved just now. We can thus expect the BYD Seagull to mark its debut in India soon. As and when it does, the EV will likely go against the likes of Citroen eC3, and the MG Comet EV, with an expected ex-showroom price tag of around Rs 10 lakh.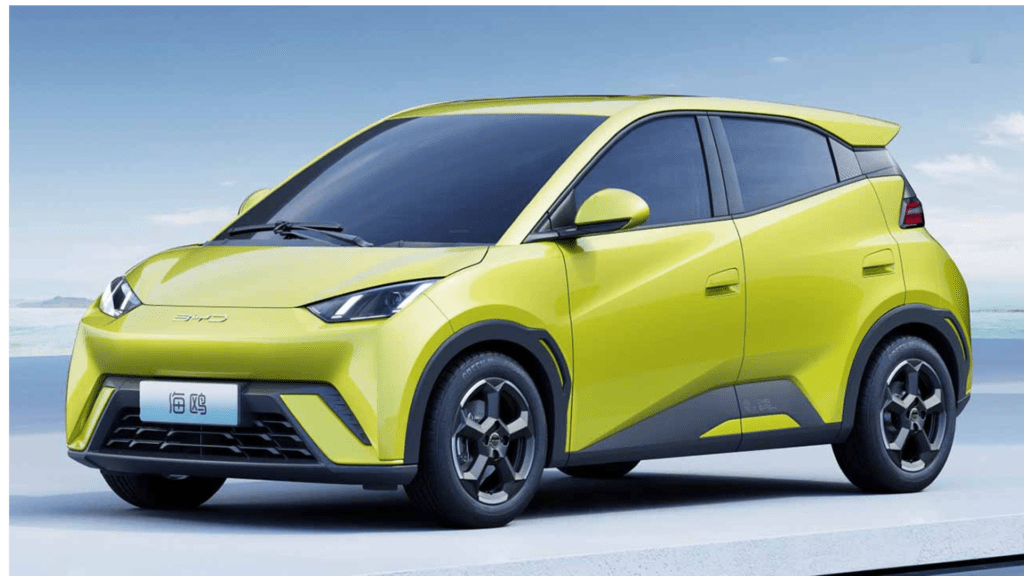 Speculations around the Seagull suggest two versions of the car – a standard variant with an expected range of 300 km on a single charge, and a long-range variant that might bump it up to 400 km. The battery packs used in both might be 30 kWh and 38 kWh respectively.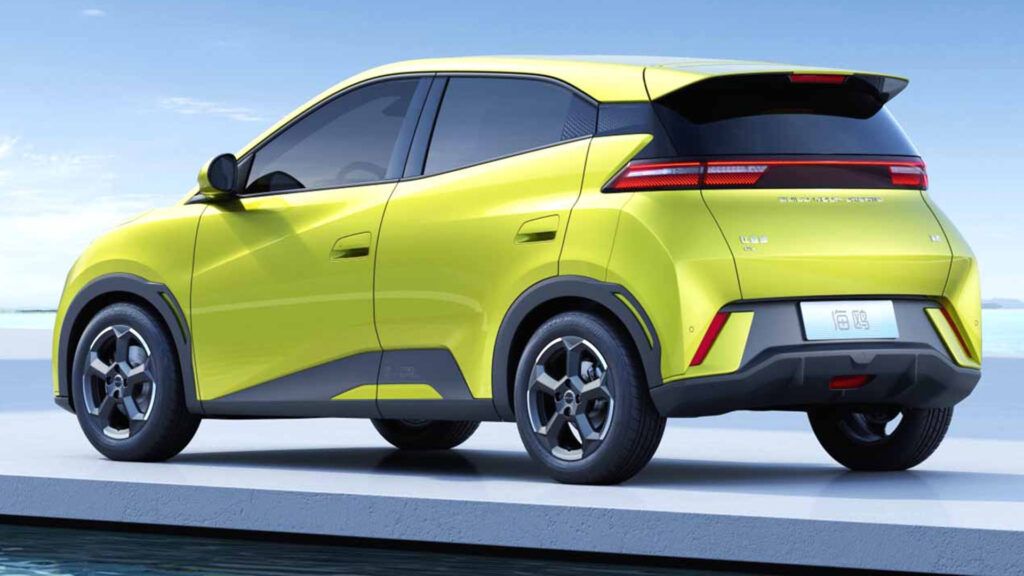 Other than the range, the Seagull is sure to come with a sea of new-age features and a cutting-edge design, as we can see in the pictures. As more is known about the BYD Seagull, we will be sharing the updates on it here. So make sure to stay tuned to Green Wheels India for more on the BYD Seagull.