Ferrari is making headway in the making of its first fully electric vehicle, which is expected to mark its debut sometime in 2025. Ferrari's CEO, Benedetto Vigna, confirmed that the business is proceeding as planned, not only in the development of the electric automobile but also in the construction of its essential infrastructure, including their "e-building" assembly plant. With Ferrari's foray into electric mobility, the launch of its first electric car will certainly mark the beginning of a new chapter for the iconic supercar maker.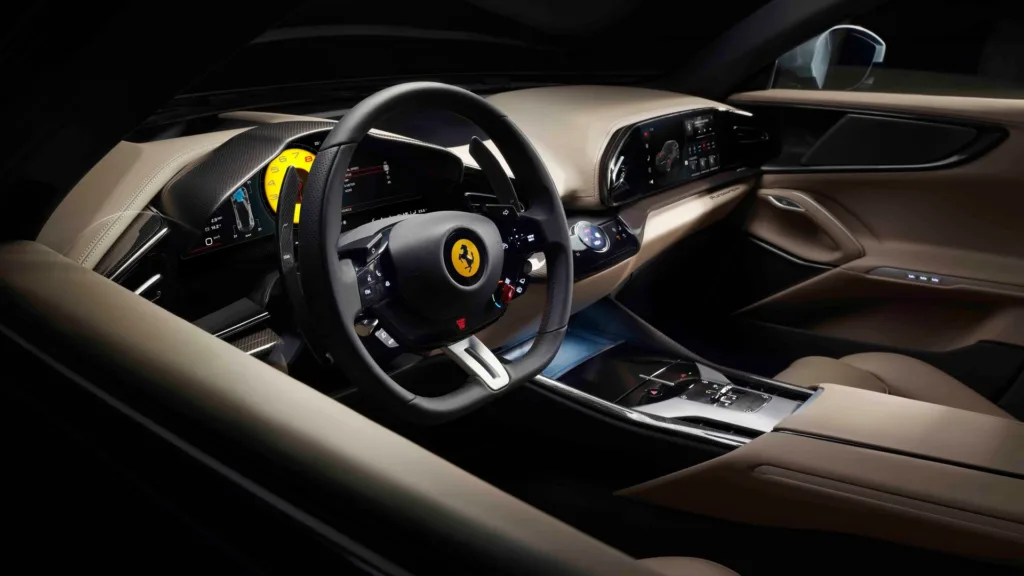 As per fresh reports by Reuters and Associated Press, Ferrari's first electric car is currently in the prototype stage. Ferrari CEO Vigna has expressed trust in the project, with the guarantee that it meets Ferrari's high standards. For its making, Ferrari is employing a "Hardware in the Loop" (HIP) testing approach, which is more widely employed in electronics and aids in debugging the electrical system, thus speeding up development. The technique is normally applied to the testing of smartphones and computers. Ferrari, along with a few other carmakers, is now employing it for the making of its vehicles.
As for the car itself, we can expect Ferrari's electric vehicle to have the classic look of the brand as well as innovative driver-assistance technology for increased safety and usefulness. The all-electric Ferrari will also have a strong electric motor that will provide astonishing acceleration and speed. Currently, hybrid vehicles account for only 20% of Ferrari's portfolio, with the LaFerrari being the first to use Formula 1 technology in 2013.
Ferrari plans to extend its inventory with 15 new models from 2023 to 2026, including a high-performance supercar. Among these, the company's commitment to produce its first fully electric vehicle by 2025 demonstrates the brand's ability to adapt to evolving automotive trends. As and when the first electric Ferrari arrives, it is sure to spark massive interest among car enthusiasts the world over.