Ford has already revealed the next generation of Ford F-150 Lightning which will be available in 2024. Note that the F-150 Lightning series already has many variants, including the Ford F-150 Lighting Pro, Ford F-150 Lighting XLT, Ford F-150 Lighting Lariat, Ford F-150 Lighting Platinum, Ford F-150 Lighting Platinum Black. The new variant, the Ford F-150 Lighting Flash, will be placed above the XLT variant and come with a price tag of $69,995. Ford presents the new version as an upgraded variant of the Ford F-150 Lighting XLT. The Flash variant offers some extra and more practical features in comparison.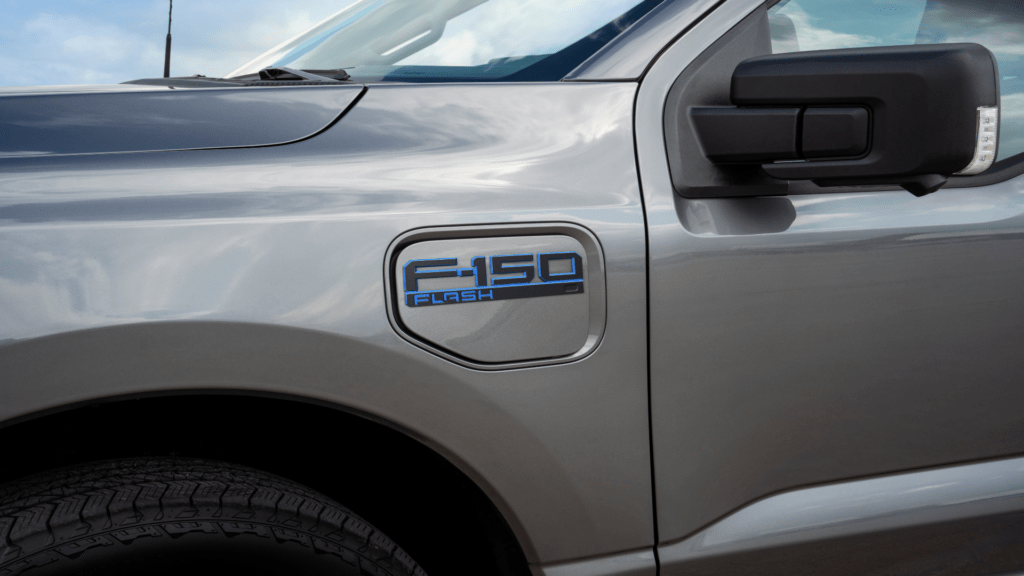 For starters, the Ford F-150 Lighting Flash is offered with Ford BlueCruise1, a level up from the standard Cruiser Control for hands-free highway driving. It also brings a standard 15.5-inch touchscreen for interactions and navigation. The 1.2 upgraded version optimises the Lane Change Assist, meaning the car itself will change the lane with the command of tapping the turn signal. This goes the other way too, the In-lane system helps to keep the car in lane when driving hands-free.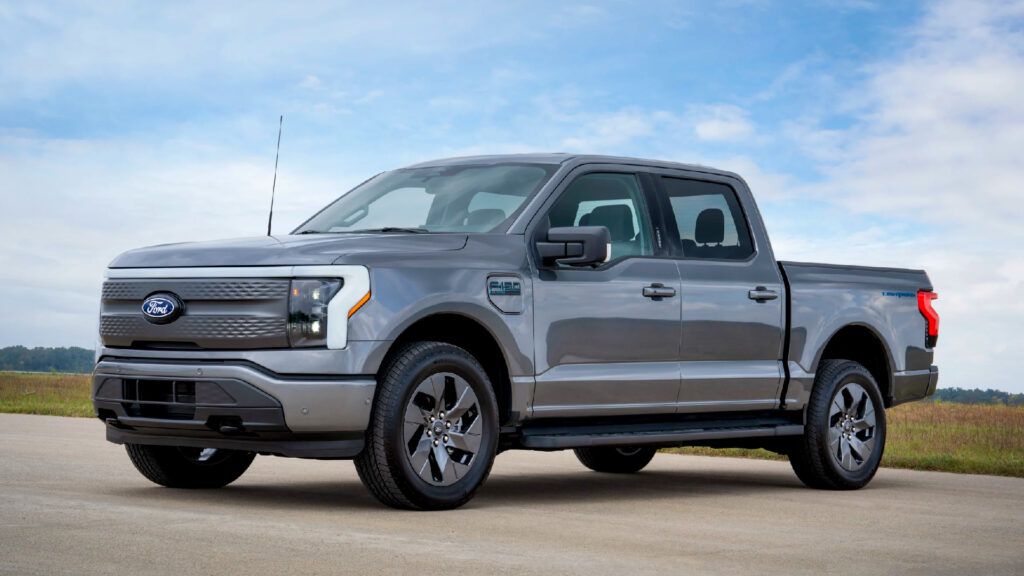 Ford gives a 90-day free trial of the BlueCruise subscription to its customers, post which, it can be bought through annual or monthly packages. Ford F-150 Lighting Flash also comes with additional features like B&O Audio System with High Definition Radio, with 8 Speakers and a Subwoofer. For convenience, the Ford F-150 Lightning Flash comes with Approach detection, security code, passcode on the driver door, power tailgate and wireless charging pad. There is also a heat pump to optimize the power consumption of the car. The Ford F-150 Lightning Flash will return about 320 miles of the maximum range, as expected by the EPA. The battery can be charged by a 240V home outlet overnight and customers can also use 48 amps of high power at the Ford Connected Charge Station.
Speaking on the Ford F-150 Lightning Flash, "The F-150 Lightning Flash is a direct outcome of engaging with and learning from our customers. This truck combines many of the technology-forward features our customers love in our EV lineup, at a more accessible price. With an EPA-estimated 320 miles of range, the Lighting Flash is another example of the speed at which we are adapting to grow our EV business," said Marin Gjaja, Chief Operating Officer, Ford Model E.