Noted automobile manufacturer LML has purchased a property in Haryana with an aim to build a sophisticated electric vehicle (EV) manufacturing park in the state. Placed right off the Delhi Mumbai Motorway on the Gurgaon-Alwar route, the property will serve as a manufacturing hub with an emphasis on electric scooters.
As per the company, the purpose of the park will be to revolutionize EV production by combining cutting-edge technology, creativity, and sustainability. According to the corporation, the industrial park will be dedicated only to LML's planned electric scooters for India.
For this, LML signed a strategic agreement with Saera Electric Auto, which was Harley Davidson's production partner in India in early 2022. With the collaboration, Saera Electric Auto will help LML with the production of its electric two-wheelers at the facility.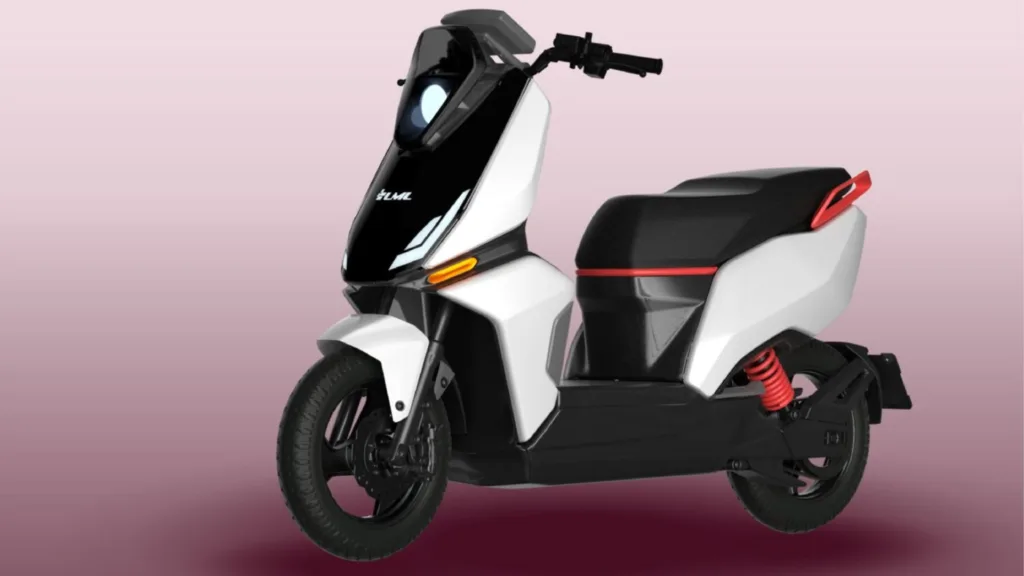 Announcing the updates, Yogesh Bhatia, Managing Director and CEO of LML stated, "We are thrilled to announce the acquisition of this land in Haryana, as it will serve as the foundation for our ambitious EV industrial park. With this progress, we aim to accelerate the adoption of electric mobility in India while fostering partnerships with like-minded organizations."
The industrial park will also have a skill development center, aimed to train local youth in EV technology. The trained candidates will also get the assurance of absorption into LML based on merit. Bhatia added, "We look forward to creating an ecosystem that nurtures innovation, sustainability and economic growth."
Dhirendra Khadgata. Deputy Commissioner of Nuh. Haryana congratulated LMI on this remarkable feat. He highlighted the regional benefits, stating "This Electric Vehicle Industrial Park in our state will benefit our region economically and environmentally, creating numerous employment opportunities for skilled workers. We are looking forward to working with LML to complement our goal of a greener and more developed technology future."
Going forward, LML plans to invite ancillary unit partners and potential collaborators to work on the EV industrial park. The industrial park will offer a conducive environment for these partners to establish their component manufacturing units, while also contributing to LML's upcoming e-vehicles.
By strategically establishing this EV industrial park in Haryana, LML aims to tap into the region's abundant talent pool and robust infrastructure, creating a hub for sustainable mobility solutions. This strategic location will enable LML to streamline its operations, optimize supply chains, and enhance manufacturing efficiency significantly, according to the official statement released by the company