The Mahindra XUV.e8 electric SUV has been seen spotted testing in India, providing new information about the future electric car model. The XUV.e8 is set to debut in late 2024 as the first Mahindra electric SUV built on the new company's INGLO platform. Now that the new year is near, Mahindra is already gearing up for its launch and the new spy shots confirm the efforts.
As per the spy images shared in a report by Team BHP, the XUV.e8 will have a similar design to the XUV700 petrol SUV but with slight differences to designate it as an electric vehicle. The front grille has been closed, and new blue accents have been added to the bumpers and side skirts. The rear end is also updated, with a new bumper and taillights.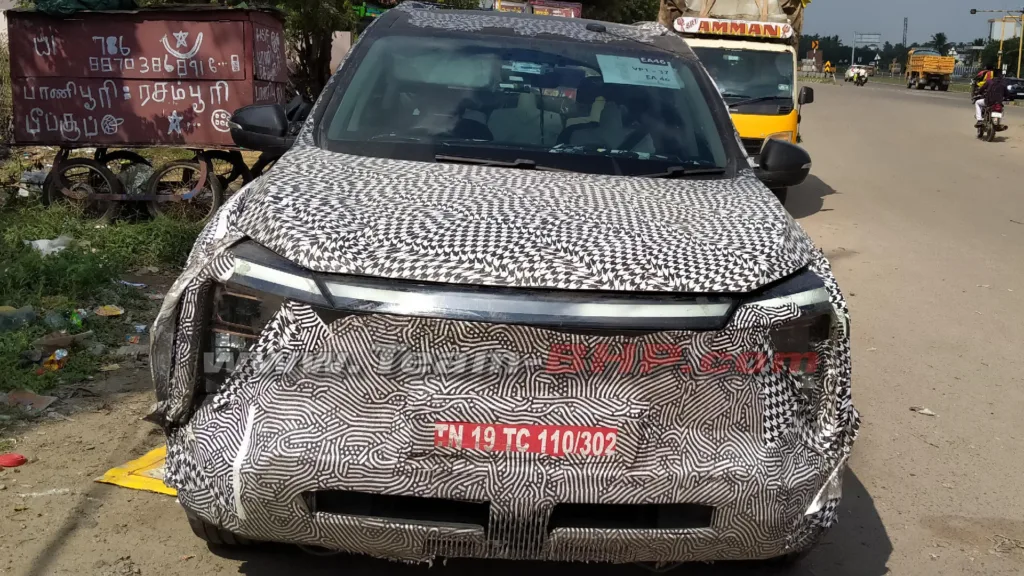 The inside of the XUV.e8 is expected to be identical to that of the XUV700, with a few changes to accommodate the electric engine. These are likely to include a new rotary gear selector in the centre console as the most visible alteration. The XUV.e8 will also have a more extensive touchscreen infotainment system and a digital instrument cluster, as per the information shared by Mahindra at the time of its announcement.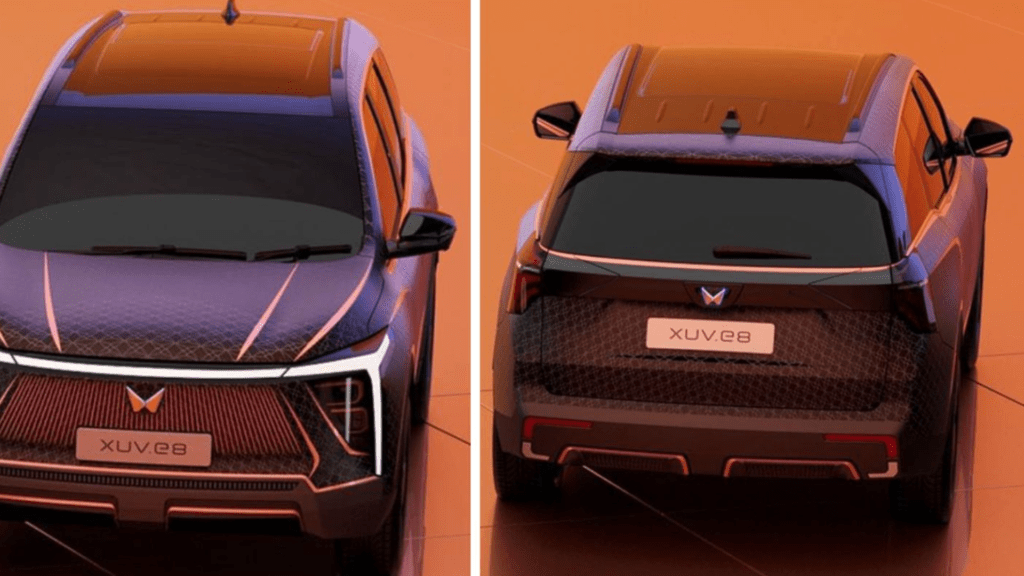 The XUV.e8 is likely to come with a single and a dual electric motor configuration. The single-motor option is predicted to generate roughly 180 PS, while the dual-motor option will likely generate around 300 PS.
The XUV.e8 will also be available with two battery packs: a 60 kWh and an 80 kWh. The 60 kWh battery pack is estimated to provide approximately 350 km of range, while the 80 kWh battery pack is expected to provide approximately 450 km of range.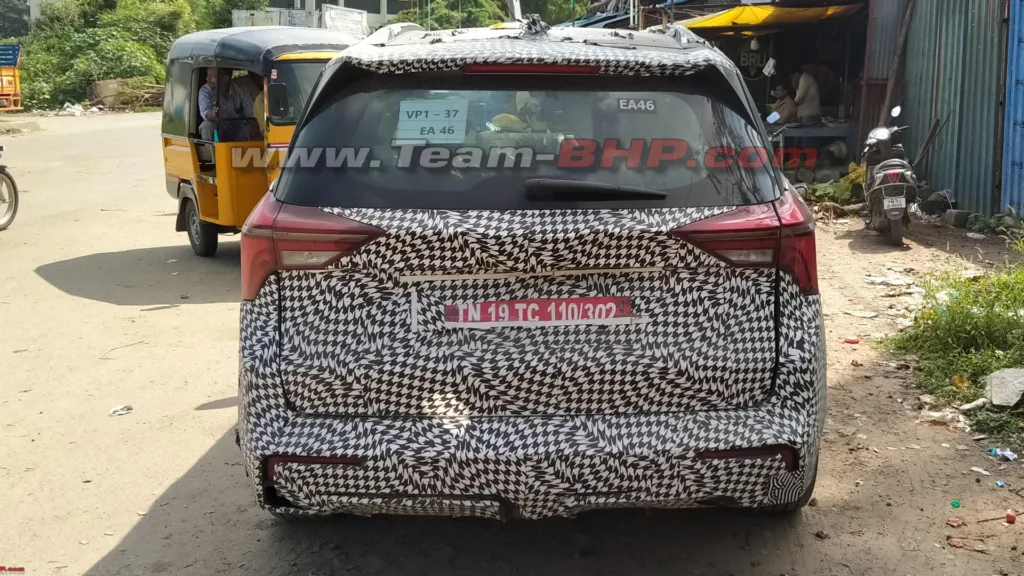 The Mahindra XUV.e8 will likely be priced at around Rs 35 lakh (ex-showroom). It will compete in the Indian market with other electric SUVs such as the MG ZS EV, and Hyundai Kona Electric. The Mahindra XUV.e8 is a much anticipated electric SUV based on Mahindra's stronghold in the Indian automotive sector.