At its recent launch event, Ola Electric gave us a teaser of what is to come in the next few years from its production facilities. From a group of electric motorcycle concepts that the company unveiled, Ola Diamondhead was quick to become the star of the show. Thanks to its unique and rather appealing design, the electric bike caught the attention of EV enthusiasts the world over. Though not many details have been shared about the electric two-wheeler as of now, here is what we know about the Ola Diamondhead so far.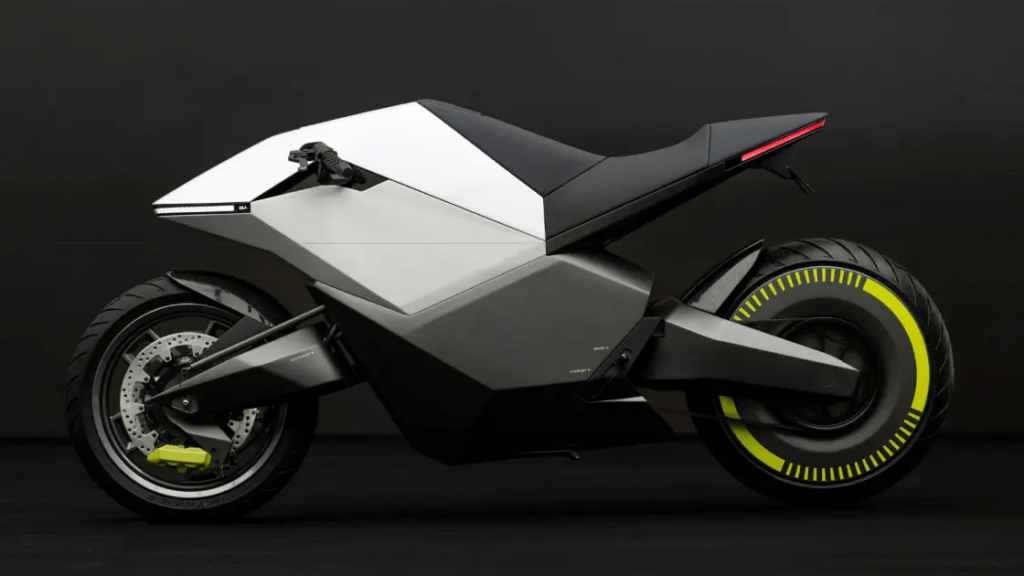 One look at the Ola Diamondhead is enough to bring focus to its outlandish design. its looks seem to be influenced by the luxury electric bikes made by British company Arc Vector. Arc Vector, however, went bankrupt in 2019, leaving a gap in the high-end electric motorcycle market. Ola Diamondhead might be able to fill in that gap if everything goes just as Ola Electric has planned it.
Though there is no news on its specifications as yet, we can expect Ola Diamondhead to boast impressive performance figures once it is out in the market. Speculations suggest that the electric bike might come with a range of about 300 kilometres on a single charge. It might also touch top speeds of anywhere between 150 to 170 kmph. All this, of course, is subject to Ola's commitment to performance for the bike.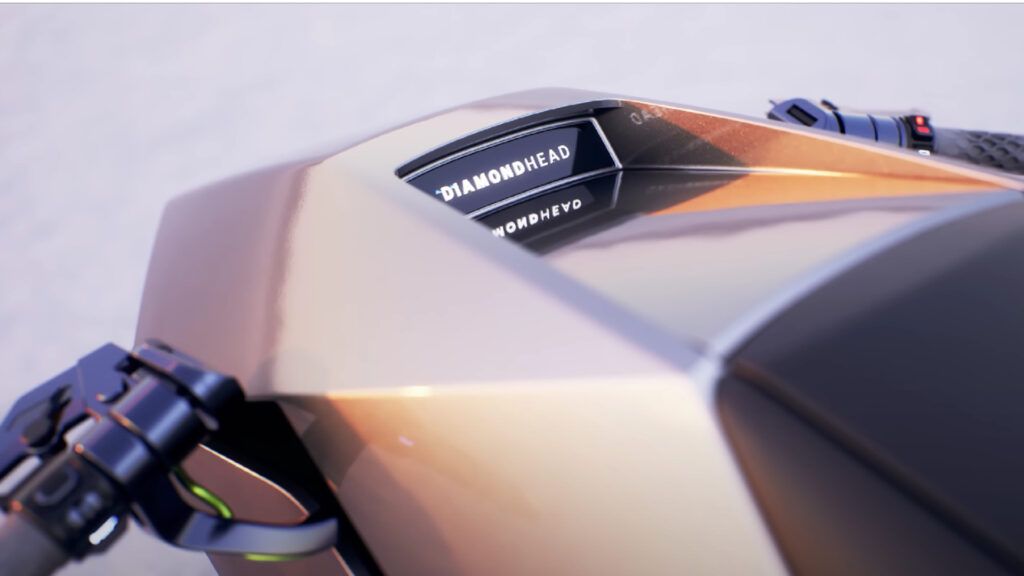 From what we can already figure from its concept, the front suspension of the Ola Diamondhead is likely to use hub-centre steering and a single-shock rear suspension. Braking is expected to be powered by two front discs and a single rear disc.
More details about the Diamondhead are expected to surface in the coming months. However, what can be said for sure is that the electric bike looks ready to shake up the Indian electric two-wheeler industry. Its futuristic design is expected to house strong performance components, appealing to bikers all across the country and beyond. Although the exact price remains unknown, the Diamondhead is anticipated to come as a premium offering in India.
As luxury electric bikes are still relatively new in India, it will be interesting to see how the Ola Diamondhead fairs in its niche. With Ola Electric's strong presence in the industry, this motorcycle might just usher in a new era of electric two-wheelers in the country.