Ola Electric, a leading participant in India's EV production, is undertaking a dramatic shift, transforming from a private limited company to a public organization. The firm has undergone corporate reorganization for the same and is currently known as Ola Electric Mobility Limited. With this move, the upcoming $800 million to $1 billion Initial Public Offering (IPO) of Ola Electric intends to strengthen its position in the EV industry. The impending IPO comes right after the company secured a Rs 3,200 crore fundraising round with a $5.5 billion value to support the establishment of India's first lithium-ion cell manufacturing plant in Krishnagiri, Tamil Nadu.
Finance from investors like Temasek and the State Bank of India has taken Ola Electric to a valuation of $5.5 billion at present. The new funds will be used to expand its EV business and build a 5 GWh lithium-ion cell manufacturing facility in Krishnagiri, with plans to ramp up to 100 GWh in later phases. The company's principal focus is on expanding its two-wheeler manufacturing capacity, launching electric motorbikes, and expanding into the production of electric cars.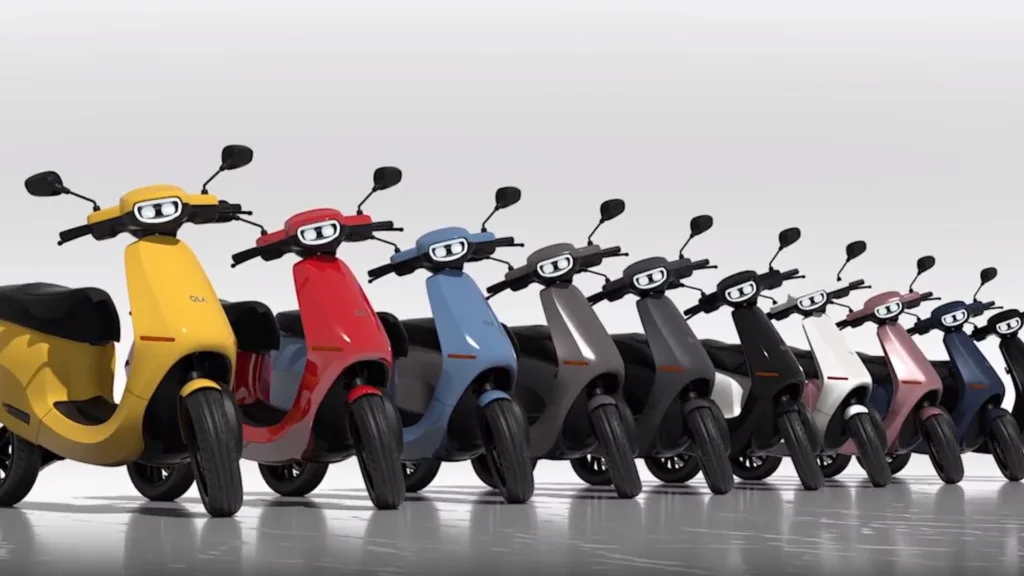 Furthermore, being the first Indian EV firm chosen under the government's Production-Linked Incentive (PLI)-Advanced Chemistry Cell (ACC) Scheme, Ola Electric aims for a capacity of 20 GWh for its future EV batteries. This program intends to localize critical EV value chain pieces by assisting in the creation of India's first Li-ion cell manufacturing plant.

Ola Electric's metamorphosis into a public business precedes a significant IPO, which will increase its prominence in India's EV market. The company's progress in obtaining capital, as well as its ambitious ambitions for a lithium-ion cell production plant and the growth of the two-wheeler and electric automobile categories, point to a bright future.
Ola Electric, with an emphasis on research, development, and localization of EV value chains, is set to fight not just inside India, but also against global EV heavyweights such as Tesla and Hyundai. The company's efforts under the PLI-ACC Scheme demonstrate its dedication to developing India's electric mobility environment while reinforcing its position as a pioneer in the country's burgeoning EV sector.