The Pure EV ePluto 7G Max electric scooter has been launched in India with an aim to transform daily commuting. This scooter, which costs Rs 1.14 lakh (ex-showroom) for the base variant, has an astounding 201 km range on a single charge, making it an appealing option for urban commuters. It also promises a great riding experience with features like HillStart Assist, Downhill Assist, Coasting Regen, and Reverse Mode. Here is a deeper look at the specifics of the new electric scooter by Pure EV.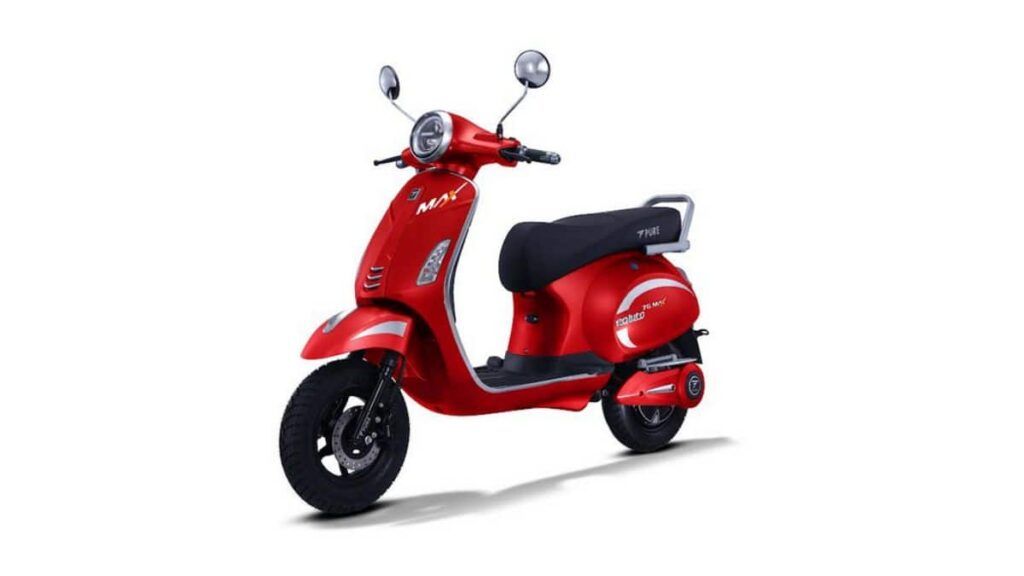 The ePluto 7G Max comes with a 3.5kWh heavy-duty battery, which includes a sophisticated Battery Management System (BMS) and Bluetooth connectivity, offering not only a long range of over 200 km but also effective monitoring and management of the scooter's performance. With a peak power of 2.4 KW, this scooter's motor achieves a top speed of 60 kmph. It also features three separate operating modes to accommodate a variety of riding scenarios. It also has a CAN-based Charger for improved charging capabilities. The utilization of seven separate microcontrollers and various sensors is one of its distinguishing characteristics, enabling significant processing capabilities comparable to high-end smartphones. This also allows for future Over-The-Air (OTA) software upgrades, keeping the scooter up to date with the newest technologies.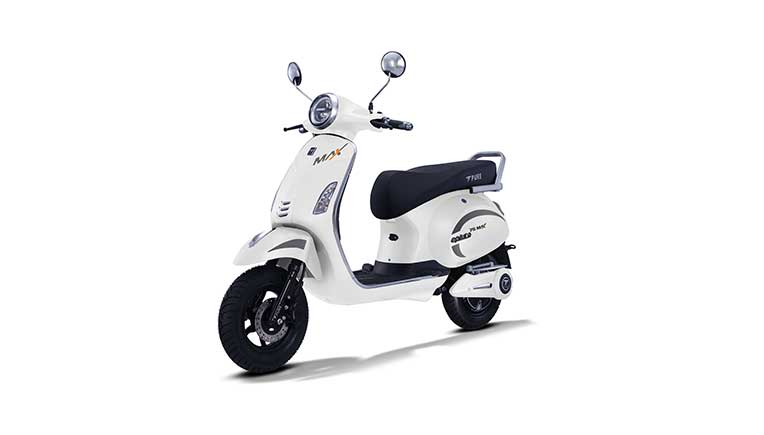 To summarize, Pure EV's ePluto 7G Max electric scooter is a potent electric scooter for everyday commuters. It answers the demands of urban commuters who want ease and efficiency, with a range of 201km per charge and a slew of unique features. The scooter's emphasis on battery management, AI-enabled power discharge, and intelligent throttle response promises a great riding experience while taking care of the battery life cycle, a critical aspect for electric vehicles. Furthermore, advancements in engine efficiency and braking performance, as well as smart regen capabilities, contribute to increased safety and range. The ePluto 7G Max stands out as a competitive option that serves the rising need for eco-friendly and technologically sophisticated commuting alternatives as the electric vehicle market evolves. Deliveries for the ePluto 7G Max are slated to begin over the approaching holiday season.