Kia plans to launch the EV2, an entry-level electric hatchback for city driving, by the year 2026. With a target price of $30,000 or about Rs 25 lakh, sales of the electric car are expected to begin in Europe, before moving to other regions. The plan was announced at Kia's first EV Day event in Seoul, South Korea. The EV2 will be followed by the release of several electric vehicles, including the EV3 compact SUV, EV4 saloon, and EV5 family SUV, in the following three years.
The forthcoming Kia EV2 will be the company's smallest EV, with manufacture taking place in Slovakia. It will be built on the E-GMP platform, a modular design used by multiple electric vehicle types. Though technical details are not yet available, probable engine possibilities include single or twin motors. The 400V platform is cost-effective, albeit it may not allow ultra-fast charging.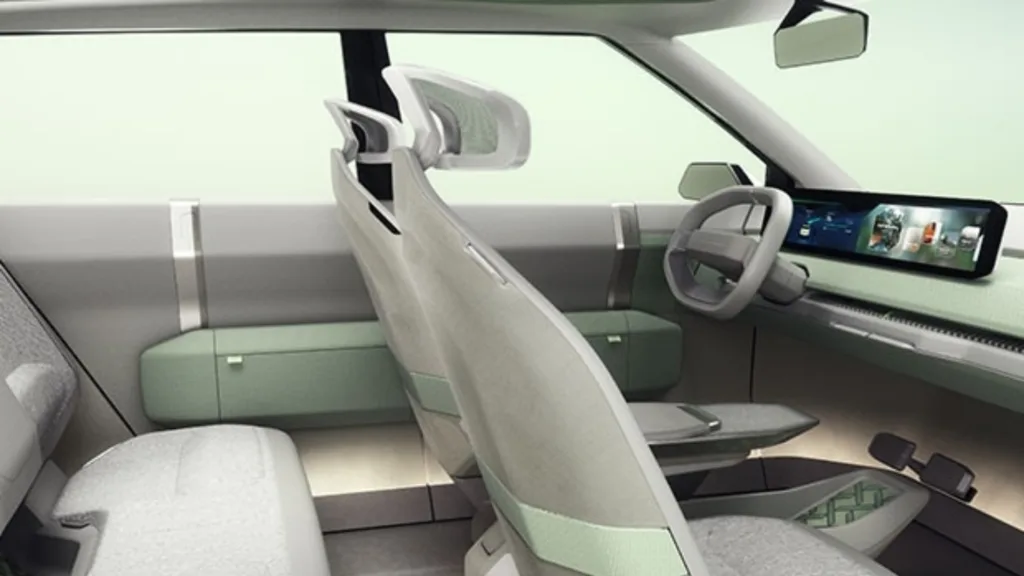 Despite having a European orientation, the vehicle's specific type is unknown. However, it might be a tiny B-segment hatchback with crossover design characteristics. Kia might also be putting performance first with a GT variant of the EV2 planned to meet European demand for sportier EVs.
Kia's announcement of the impending EV2 represents a big step forward in the company's electric car strategy. Kia intends to capitalize on the growing demand for inexpensive and sustainable urban transportation solutions by focusing heavily on the European market. The E-GMP platform, which is shared with other vehicles, also suggests versatility, with the possibility of different engine options.
Kia's commitment to broadening its electric car portfolio and targeting 1.6 million annual EV sales by 2030 is reaffirmed in this release. Kia's expansion of its electric products to an entry-level city hatchback demonstrates the company's commitment to satisfying the changing demands of environmentally concerned consumers globally, particularly in the European market. The addition of a GT model also demonstrates Kia's ambition to appeal to performance fans in the electric vehicle market.