Ola Electric is running the Ola Bharat EV Fest, a statewide promotion of electric vehicles (EVs) that began on October 16th. As part of this festival, Ola is providing an array of appealing incentives to potential customers of Ola electric scooters. Some of the highlights among these is a "5-Year Battery Promise," which includes an extended battery warranty for the S1 Pro (2nd Generation). The event also includes an ICE-to-EV exchange scheme, with up to Rs 10,000 in exchange prizes. Customers may also take advantage of appealing financing offers, such as no-cost EMIs with discounts of up to Rs 7,500, as well as a referral program.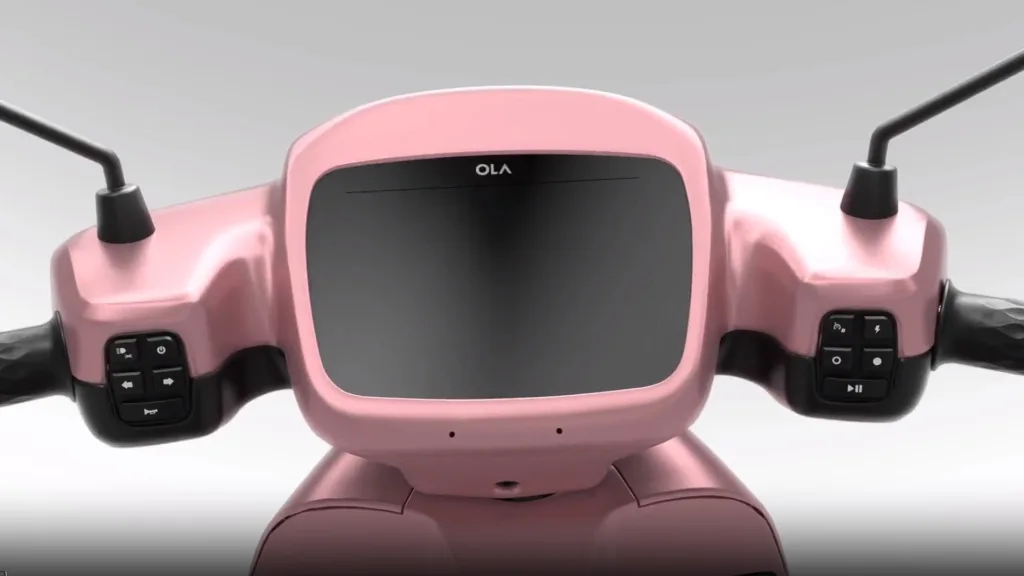 Ola Electric's Ola Bharat EV Fest provides a plethora of tempting deals for electric scooter aficionados. The "5-Year Battery Promise" program gives customers a 5-year extended battery warranty on the flagship S1 Pro. The outstanding ICE-to-EV exchange program is at the heart of this event. When consumers acquire an Ola scooter, they may swap their old internal combustion engine (ICE) 2-wheelers for up to Rs 10,000 in exchange bonuses.
Ola Electric is also offering financing solutions for consumers seeking financial help to buy its electric scooters. Buyers can get up to Rs 7,500 off through EMIs on various credit cards. There is also the option of purchasing an Ola scooter with no down payment and no processing fees, all at an interest rate of just 5.99 per cent. Ola's referral program also pays community members to introduce Ola scooters to their friends and family. The referrer receives free Ola Care+ and up to Rs 2,000 in compensation for each successful recommendation, while referees earn Rs 1,000 in cashback when they make a purchase. You can check out all the offers on the ongoing EV fest here.
The Ola Bharat EV Fest is an important project aimed at increasing the usage of electric scooters in India. This statewide event, which emphasizes practicality and affordability, is in line with the increasing move toward cleaner and more sustainable transportation choices. The "5-Year Battery Promise" offers an extra degree of security by providing longer battery warranties for the S1 Pro and substantial discounts for the S1 Air. This festival's key components are the huge exchange incentives, finance offerings, and a profitable referral network. As the country embraces EVs, Ola Electric's offers at this event are intended to inspire customers to migrate to a greener and more sustainable transportation scene.