Tata Motors recently announced revamped Harrier and Safari models, causing quite a stir in the automotive market. It now seems that the company is also working on an electric version of the Harrier, which will likely be available even before the fuel form. The petrol Harrier will be powered by the 1.5-litre TGDi turbo petrol engine shown at the 2023 Auto Expo, but it will take more than a year to be ready. The development of this petrol engine has notably been filled with difficulties. Simultaneously, Tata is making strides in the electric vehicle industry. It made this clear by unveiling the Harrier EV, which boasts several unique features such as a twin electric motor arrangement and a projected real-world range of 400-500 km.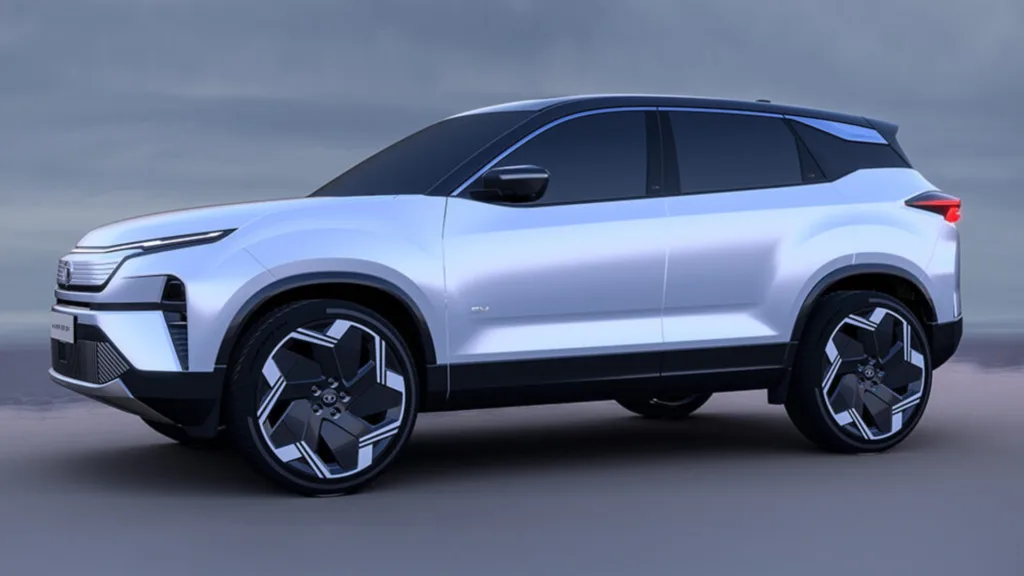 Image: Harrier EV
While Tata Motors seemed to be refreshing its inventory with facelifted Harrier and Safari models, the focus now seems to be on the electric Harrier. Now live on the Tata Motors website, the Harrier EV has a twin electric motor arrangement for all-wheel drive, which promises increased performance, handling, and stability across terrains. While precise specs remain unknown, it is projected to have a real-world range of 400-500 km through a battery pack of 60 kWh.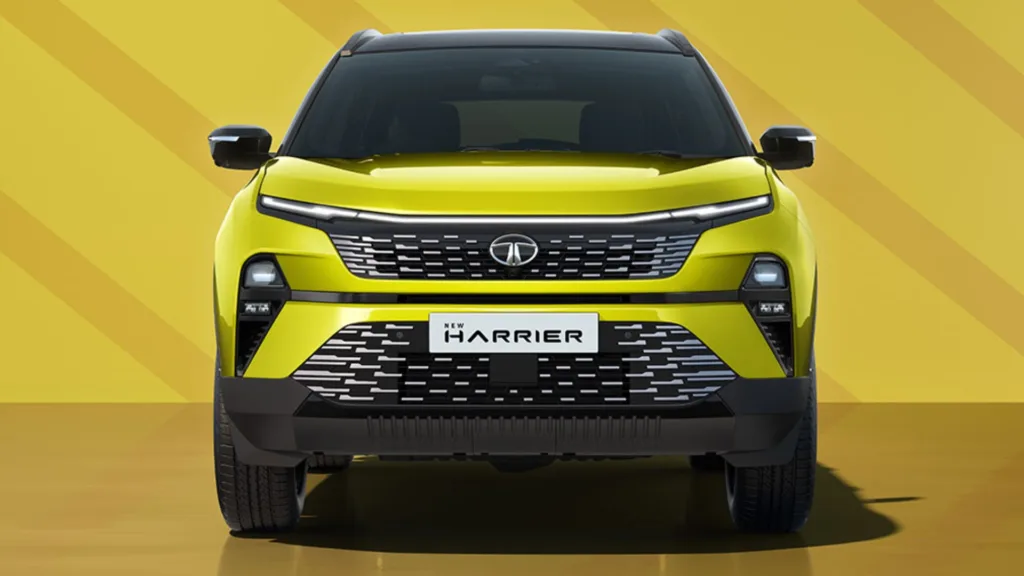 Image: Harrier Petrol
A comparison with the upcoming petrol variant reveals a 1.5-litre TGDi turbo petrol engine, as seen on display at the 2023 Auto Expo, with 170 horsepower at 5,000 rpm and 280 Nm peak torque between 2,000-3,500 rpm. This engine is presently under development and incorporates dual cam phasing, a modified oil pump, and a cylinder head-integrated exhaust manifold. It is made of aluminium to improve efficiency and economy. The Harrier petrol will be available with both manual and automatic gearboxes.
It is yet unclear as to which of the models will make their way to the Indian market first. Though the known specs of the electric version make it an attractive proposition. With the twin electric motor configuration and a probable real-world range of up to 500 km, environmentally conscious customers are sure to opt for the EV. What is known for sure is that Tata Motors' versatility and dedication to both traditional and sustainable transportation are clear from the developments so far.